CUNY Unlimited: Including Students with Intellectual and Other Developmental Disabilities
Have you ever wondered how to include students with developmental and other disabilities in your classroom and enrich the course experience for all students? This group will explore ways to best include students with developmental disabilities from the Melissa Reggio Higher Education Program (MRHEP) -- a KCC college experience program here on campus for students with developmental disabilities. These students audit two courses each semester and have a full college experience.
Led by Sue Carpenter and Jeremy Sawyer (Behavioral Sciences), issues of inclusion, disability studies, accessibility, diversity, and civic engagement will be discussed and studied.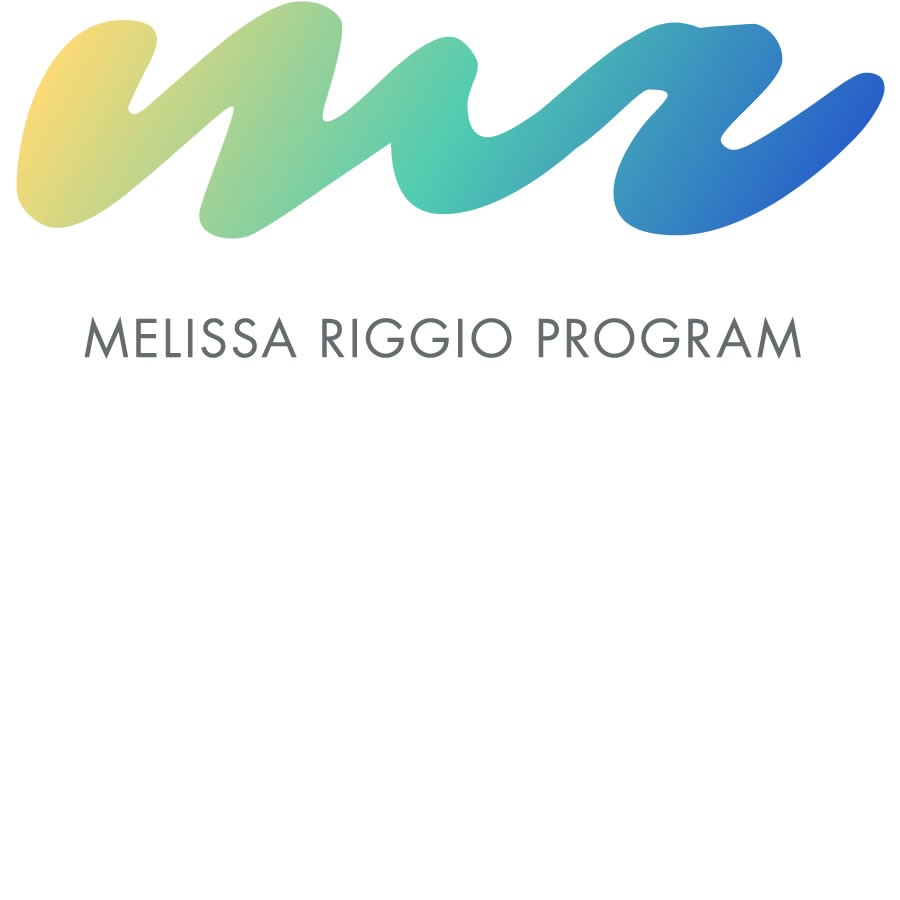 The FIG is open to faculty, students, and staff interested in exploring, discussing and being involved in an inclusive educational practice!
Practical tips and experience will also be shared by faculty and staff already involved in including MRHEP students in their courses. Whether you are already involving MRHEP students in your classroom or you are thinking about the possibility of doing so, this group is for YOU!
For more information or to join, please contact Jeremy at jeremy.sawyer@kbcc.cuny.edu and please see our CUNY Academic Commons site.