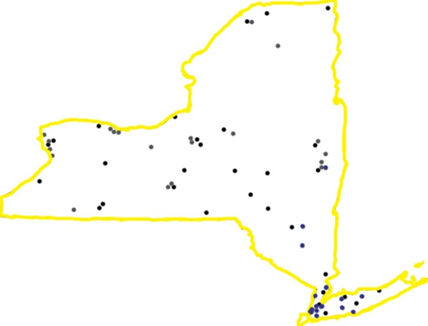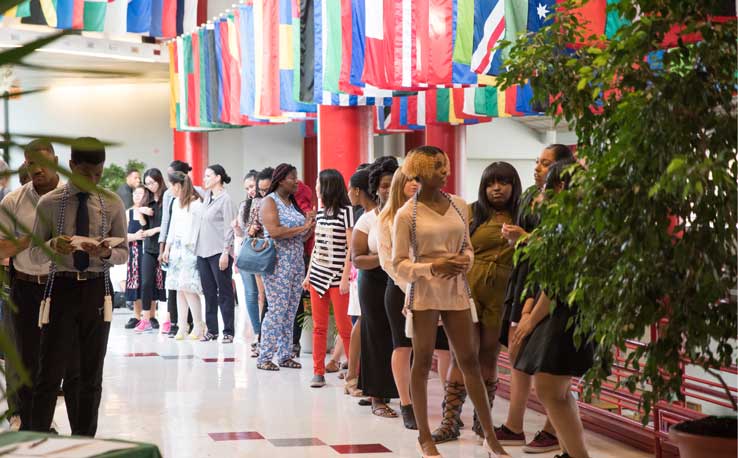 What is Next?
In order to be admitted into the program, you must:
Take the CUNY basic skills assessment tests in reading, writing, and mathematics
After you receive an acceptance notification from Kingsborough Community College and provide a commitment to enroll, you are assigned a date to take the CUNY Assessment Test. Visit Testing Services for more information on how to prepare for the test.
If you do not pass any portion of the CUNY assessment tests (Reading, Writing, Math), you must attend a Summer Immersion Program
The Summer Immersion Programs are free classes offered by Kingsborough which provide an opportunity to review core skills in reading, writing, or math and complete developmental course requirements before the semester starts. Visit the Immersion Program Office to register.
Ensure financial documentation is cleared by financial aid
Contact CD Financial Aid Representative Ms. Valentina Morgan at (718) 368-5941 or in room U-201.
Provide copies of High School diploma and an unofficial transcript to office L-516, fax: (718)368-5997
Make an appointment with a CD counselor to register for fall classes
Attend a mandatory one week College Discovery Summer Experience in August before classes start
Track Your Progress
If you have attended your Enrollment Information Session, you can track the progress of your application by following this link and creating an account. With this account you will be able to see what you have to do before you start school in the fall.