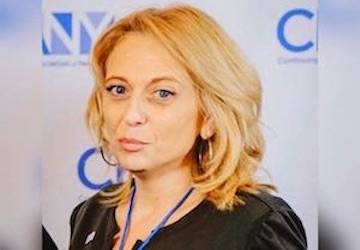 Congratulations to Christine Zagari-LoPorto on Her Appointment as President of CEANY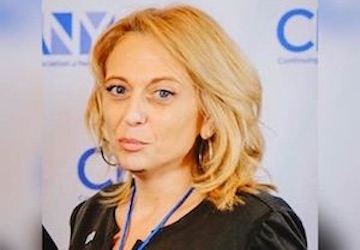 Congratulations to Christine Zagari-LoPorto, associate dean for Continuing Education and Workforce Development, on her appointment as the president of Continuing Education Association of New York (CEANY).
An association of over 600 higher continuing education professionals representing SUNY and CUNY institutions statewide, CEANY is committed to advocacy and professional development in the field of workforce development and continuing education. They are champions that highlight, strengthen and support that continuing education is an integral part of higher education that provides an enormous impact to the state's economy and workforce.
To learn more about the organization, visit www.ceany.org.
#WeAreContEd #CEANY23
CEANY Continuing Education Association of New York
https://lnkd.in/ebYb_i75
KCC was named one of the 150 institutions eligible to compete for the $1 million Aspen Prize for Community College Excellence by the Aspen Institute College Excellence Program for the eighth consecutive time.
At this morning's peace vigil, sponsored by KCC's Student Union and Intercultural Center (SU&IC) in conjunction with the Office of Student Life, faculty, staff and students held tea light candles in the dimly lit room as they gathered in the name of peace to support and honor their fellow community members both here and abroad.
The purpose of KCC's Interfaith Meet, Greet and Eat was to help bring the campus faith communities together to form a connection and good relationships.